As the World Struggles It's Way Into the New Normal, Here Are Linda Ballou's Travel Tips for 2022
By Linda Ballou, NABBW's Adventure Travel Associate
The only thing certain about travel in 2022 is that it is uncertain. People are chomping at the bit to travel again but need to remain flexible. Flight schedules are still in a state of flux, car rentals are at historical highs, and Covid-19 guidelines in various countries are changing by the hour.
Travel expert, Peter Greenberg, suggests that you contact your travel agent, or better yet, the concierge at a hotel in the area you are planning to visit, to get up-to-date information about Covid-19 requirements. Even the World Health Organization may not be as up to date as a local in the area you want to visit.
As I write, England has dropped quarantine restrictions and opened its doors to travelers along with many European nations. Ireland is wide open and does not require proof of vaccination. Norway is open, but you need to be tested when you arrive. Southeast Asia, with a very low vaccination rate, is the slowest to recover from the pandemic.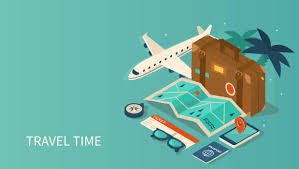 Airlines are recovering from staff shortages, but the demand for more flights is high. You should book your flight as soon as possible. It is forecast that prices will increase by 7% per month throughout 2022.
Greenberg suggests you stay away from basic economy fares that are non-refundable. You can change a regular economy fare without a fee for now.
You will be paying to ship baggage and for seat selection on cheap flights that often add up to as much as you would have paid for a regular economy flight.
Use those miles you have been racking up by using your credit card now. If you book with your miles and the flight is cancelled, it is much easier to get your points back than it is to get the airlines to refund your money. They will try to offer you a voucher to be used in a year's time. According to Greenberg, the Department of Transportation regulations are that they must give you a full refund, but it is sometimes difficult to get the airlines to play by the rules.
I use my Alaska Airlines miles for airport hotels. If I have an early flight out of LAX, I book a room with my miles. I don't have to stress about L.A. traffic or get up at an ungodly hour to be two hours ahead of departure.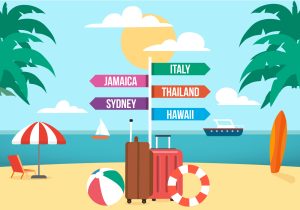 Due to supply chain issues, car rentals are through the roof and are not expected to get better in the near term. Make your car rental reservations now. You can change them if prices go down, but you can't pull a car out of the air if they are not available.
If you chose to stay closer to home and engage in the Great American Road Trip, know you will have a lot of company. The national parks have become so overrun they have developed a timed reservation system.
In a way this is good because you can have a more peaceful experience once you do enter the parks. However, you can also find yourself sitting at the gate for quite some time, even with a reservation.
Go to the park site before you arrive and make sure there is an opening during your stay. For example, the Rocky Mountain National Park doesn't receive reservations until May 2, 2022, so do some research before leaving home. Other national parks like Acadia, Arches, Glacier, and Zion have also implemented similar reservation systems in recent years.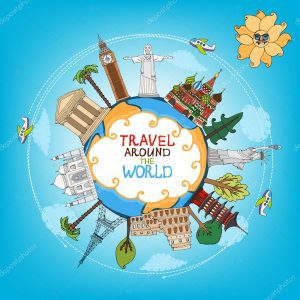 The world is waking up and people are traveling again in record numbers. A worldwide system to secure easy passage around the globe is needed, but not in place yet.
Be pro-active and do some research even if you are staying in the U.S. Things are still a little tricky for travelers now.
You should keep a Covid self-testing kit in your luggage and plenty of masks for flights and enclosed places.
Still, it is with a song in my heart I am making travel plans for a year of adventure in 2022.
I intend to have fun navigating our post-pandemic planet.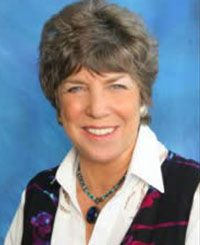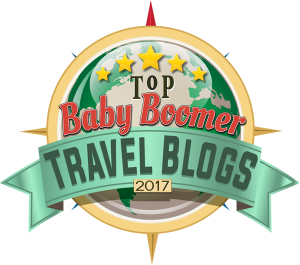 Linda's mission is to experience as many beautiful places on our planet as she can before they are no more. Travel tales relating her experiences while kayaking, horseback riding, sailing, birding and hiking about the globe have appeared in numerous national magazines. She had great fun collecting travel stories, and profiles of people she met in "naturally high places" for her book, Lost Angel Walkabout-One Traveler's Tales. Her latest book Lost Angel Unleashed is the third book in her Lost Angel Trilogy Go to
LostAngelAdventures.com
for more adventures. For more about Linda's novels and media offerings go to.
www.LindaBallouAuthor.com